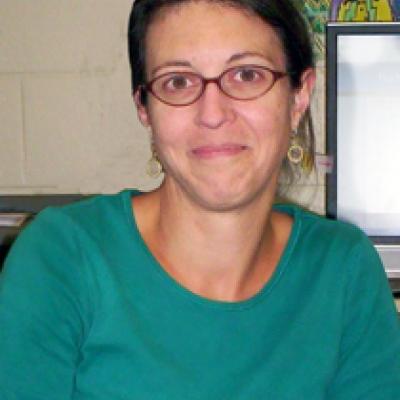 Student Affairs Professional II
Biography

Job Responsibilities

I work with graduate students and the Graduate Coordinator in the Psychology Ph.D. program, serving as a liaison among the graduate students, program chairs, the department head, graduate coordinator, and officials of the Graduate School. I maintain records of current, past, and prospective students. I also communicate with applicants to the doctoral program and compile their credentials folders for departmental review.